International Exchange
Promotes active people-to-people exchange and collaborative researches with universities abroad

Given the rapid progress of globalization, it is essential for the young engineers who will bear the next generation to be internationally competitive to survive in a borderless world. TDU expects and supports them to have broader vision, to respect cultural differences and diversification, and to work in harmony under their own leadership. Global academic study activities are imperative today and engineers are required to be able to publish and present at academic conferences and to implement studies in collaboration with researchers around the world.
TDU actively undertakes international exchanges with 23 universities and research institutes in 13 countries and regions. TDU is currently home to approximately 200 foreign students from more than 12 countries (China, Mongolia, Korea, Singapore, Malaysia, Indonesia, Thailand, Myanmar, Vietnam, Saudi Arabia, France, Italy, etc.), including transfer students from
École Nationale Supérieure de Mécanique et des Microtechniques (France) and the Malaysia Twinning Program (Malaysia).
Overseas Universities with Academic and Cultural Exchanges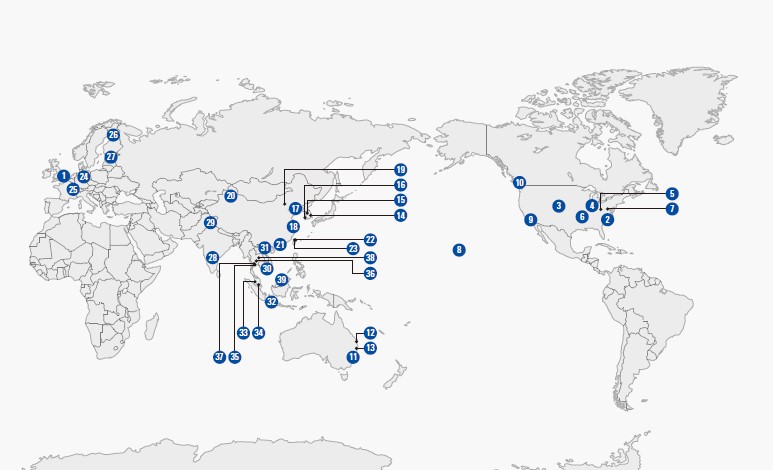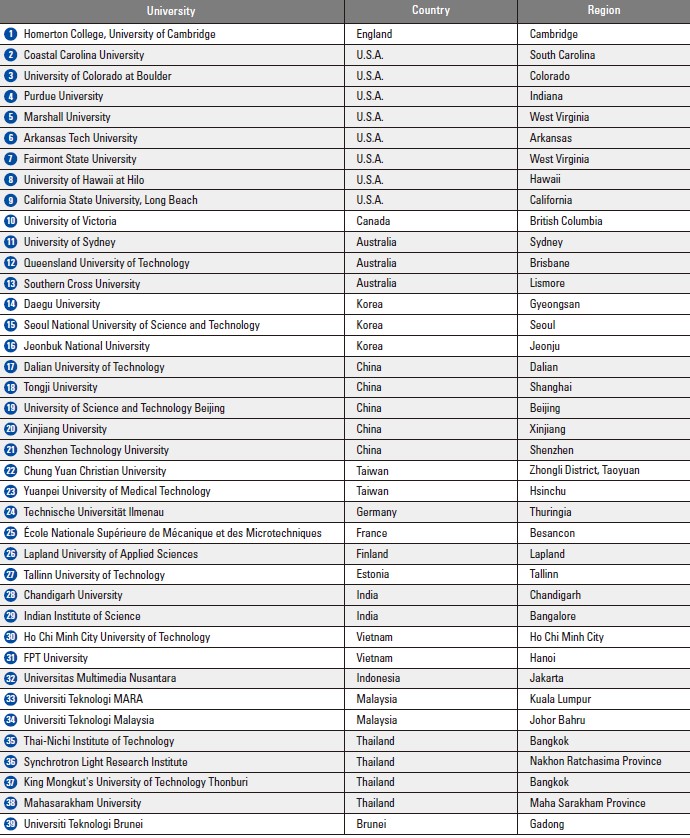 Support for International Students

TDU provides assistance services to help international students with their academic and personal lives. International Center and the on-campus Lounges offer various supports and host many events that encourage interaction between international and Japanese students. TDU also furnishes learning and career support to international students. In addition, scholarships and financial support for them are also available.
As a result of the considerate and generous assistance, TDU has been named by the Association for the Promotion of Japan Language Education as one of the best Japanese study-abroad destinations for international science and technology students.
Guidance and Orientation
Guidance and Orientation are offered upon enrollment to support overall campus life such as course registration, health insurance, immigration, and housing to ensure a smooth first step to TDU life.
Advisor
All the international students are assigned an advisor for consultation over academic life at TDU such as course studies, research laboratories, and career planing.
Japanese Language Program
TDU offers after-class Japanese skill enhancement programs to keep up with specialized engineering and technology lectures and practices that are taught in Japanese. We provide Japanese language courses together with seminars on Japanese culture. Also, there are Japanese Clinics, through which international students can have individual support and tutorials.
Study Support
Study Support Center provides support to develop basic abilities for university education such as group study, mini lectures, supplementary lessons, and tutorial classes.
Student Events
The International Center organizes get-together meetings, cultural exchange events, school festivals, sports festivals, field trips, and activities that provide opportunities to foster intercultural friendships and to learn about Japanese culture.
International Student Community
The International Center sponsors International Student Community whereby Japanese student volunteers to help incoming international students learn their way around campus and life in Japan.
Japanese Chat Club
The International Center periodically offers cross-cultural communication gathering opportunities, named "Japanese Chat Club". International students have many chances to discuss various topics in Japanese with students, teachers, and local residents.
Career Support
The Career Support Center provides international students various supports to find career opportunities in Japan. The Center offers personal counseling services, job and internship information, conducts job fairs and seminars.
Scholarships and Financial Support for International Students
TDU has its own scholarship programs. Also there are scholarship programs offered by public and private organizations or educational foundations.
TDU also offers graduate students wage-earning opportunities to work as a teaching or research assistant.
Scholarship Name
Eligible Students
Description
Stipend
TDU Tuition Support Scholarships for International Students
Degree students
(undergraduate and graduate)
These scholarships are for undergraduate and post graduate students with good academic standing and performance who face financial difficulties
One-third of annual tuition *
TDU Benefactors' Scholarships for International Students
Depends on the scholarship *
* As of 4/1/2020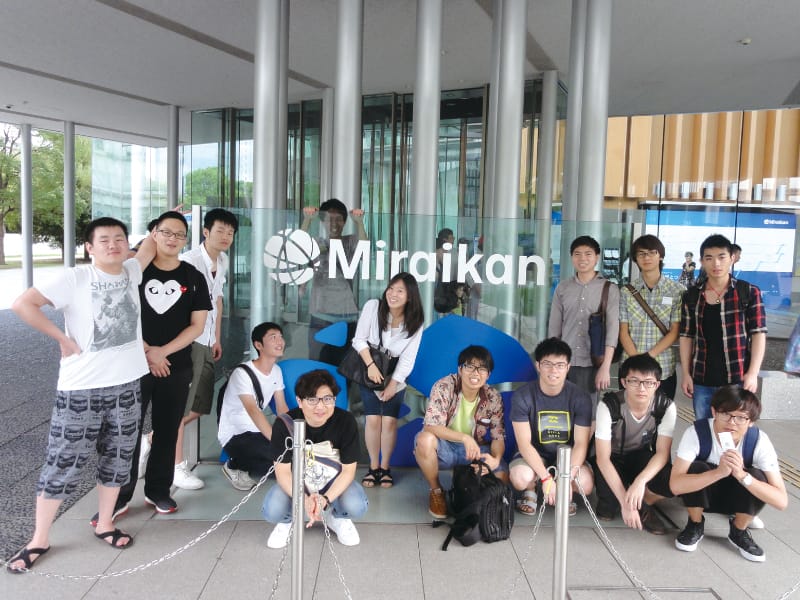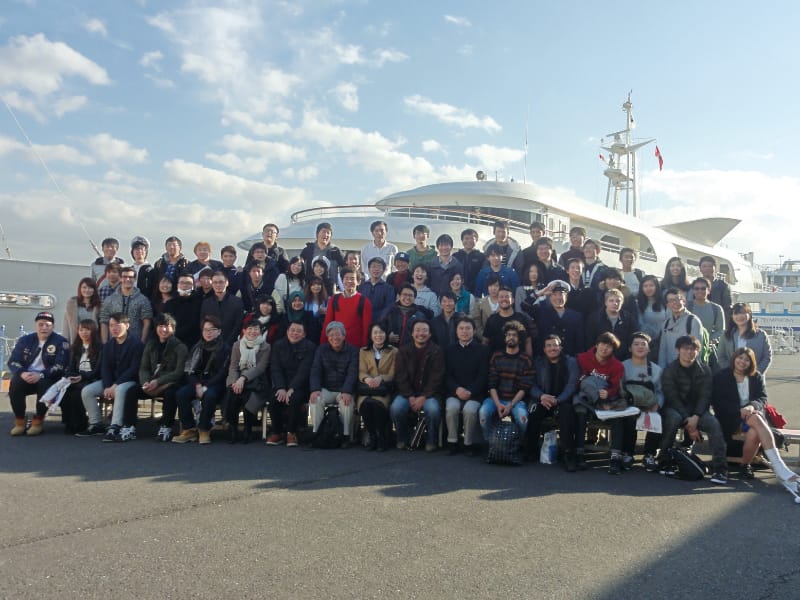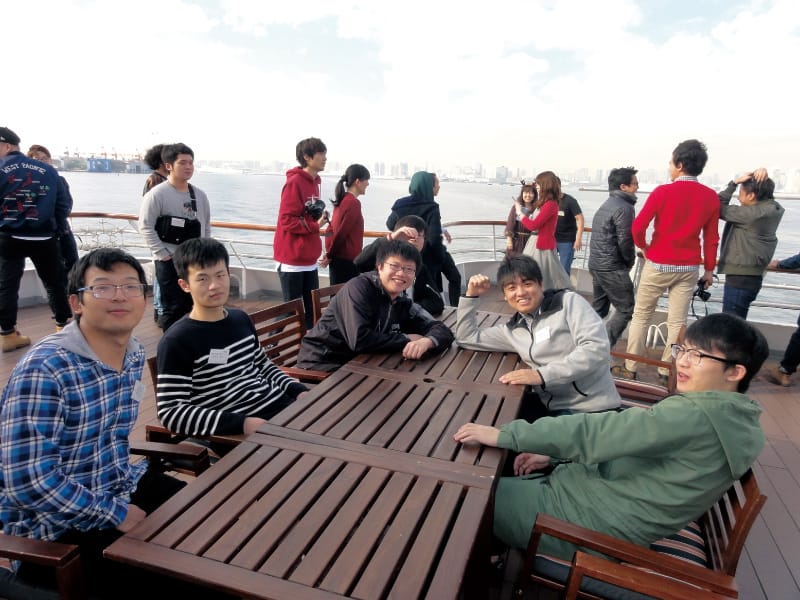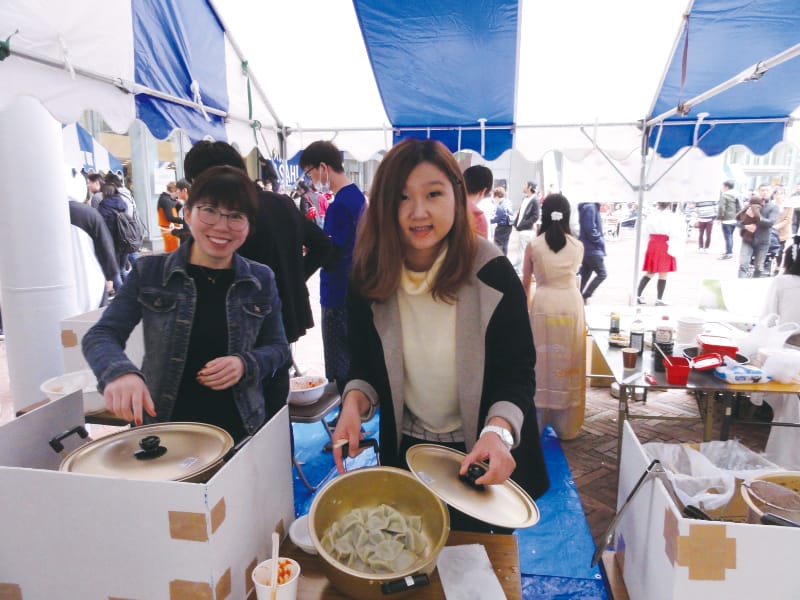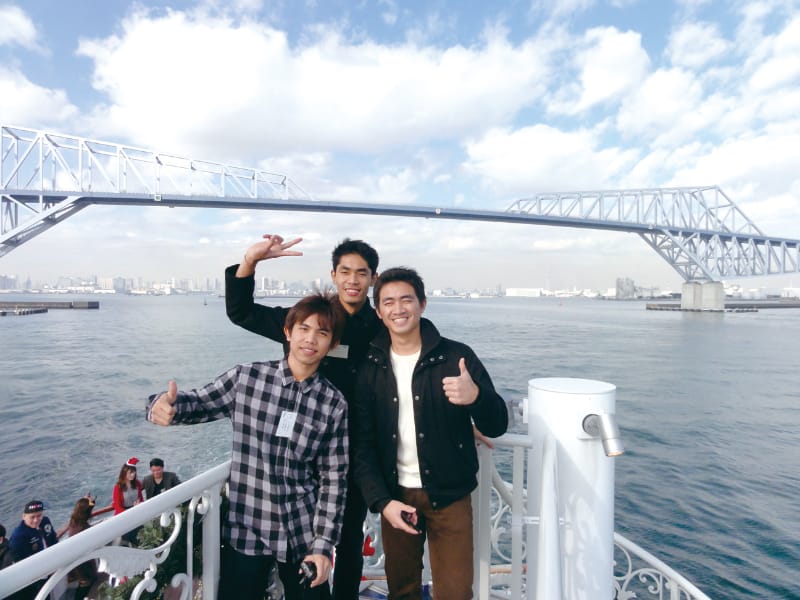 Related content